SOCIAL RESPONSIBILITY
Health & Safety | Environment | Ethics & Governance
| Employees | Community | Awards
Since Sanmina's founding, we've operated our business based on several core beliefs, including professional integrity and doing the right thing. We take our sustainability and corporate social responsibility initiatives seriously, knowing that this work results in positive changes to our working environment, our people and the communities where we do business. We are committed to making our workforce inclusive, our business sustainable and our stakeholders engaged by maintaining strong environmental and social practices.
Jure Sola, Chairman and CEO
SANMINA ENVIRONMENTAL GOALS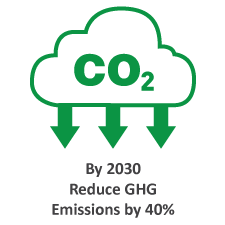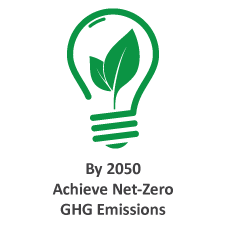 Our goal to reduce our carbon emissions by 40% in 2030 and be net-zero by 2050 was established based on 2019 baseline data. The targets were created using science-based methodology. We partner with countries and local government agencies where we operate to achieve net-zero carbon emissions. We have created a portfolio of opportunities for each location and are working on prioritization and implementation using multiple forms of clean energy such as solar, wind, biomass, hydro and geothermal to aid in the reduction of GHG emissions.
Health & Safety
Learn More
Ethics & Governance
Learn More